weird fun
I'm sure these were some sort of flower petals. I hope.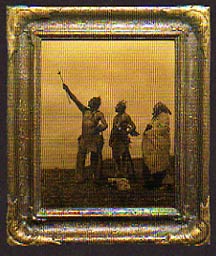 How much will you pay me for this marshmallow?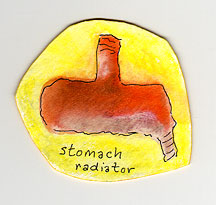 Sorry I was late.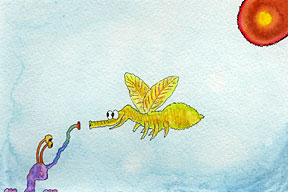 A playful little collaboration between two artists.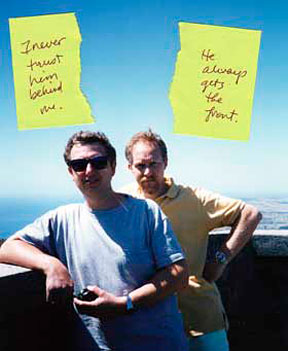 I never trust him behind me.
He always gets the front.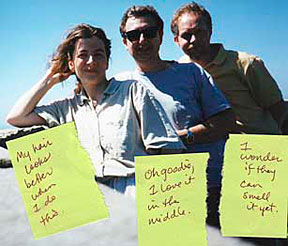 My hair looks better when I do this.
Oh goodie, I love it in the middle.
I wonder if they can smell it yet.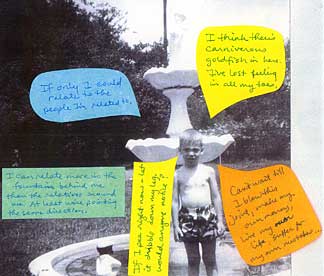 If only I could relate to the people I'm related to.

I can relate more to the fountain behind me than the relatives around me. At least we're pointing in the same direction.

I think there's carniverous goldfish in here. I've lost feeling in all my toes.

Can't wait till I blow this joint, make my own money, live my own life, suffer for my own mistakes....

If I pee right now and let it dribble down my leg, would anyone notice?