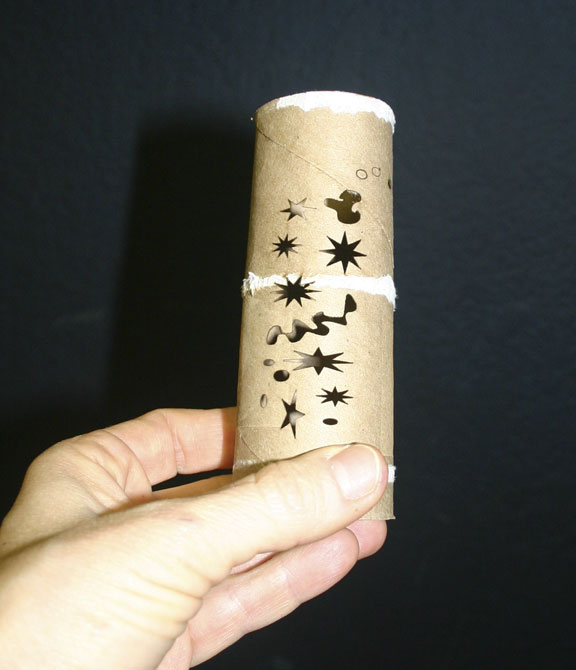 There are so many wrong ways to make cuts using the rotary attachment and I think I made them all. Now I can never forget. At some point things worked well enough and I ended up with these crazy cut-out shapes.
And this: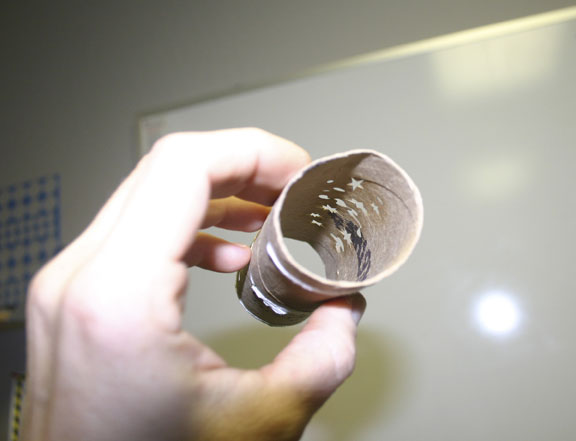 And then … there's always this ~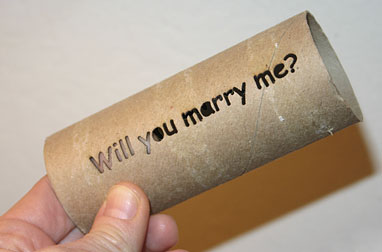 For the right couple, it would be hilarious to deliver your question this way. Roll up just enough toilet paper over this enhanced inner holder. Place it in position. And plan accordingly.